Our Doctor
Dr. Kevin S. McCurry lives in Big Horn, WY with his wife Cheri and their six children; Patrick, Colleen, Katie, Avery, Aidan and Bridget. He is a proud husband, father, dentist, and occasional fly fisherman.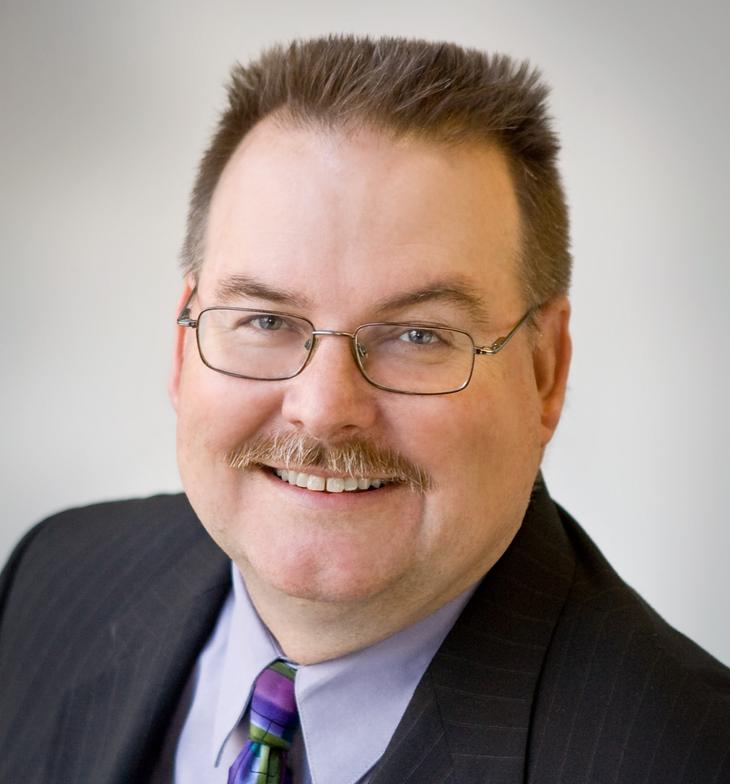 ---
College Education
Dr. McCurry began his collegiate career at UCLA, and he graduated in 1984 with a BA in Economics. He went on to finish his college education at the USC School of Dentistry by graduating with a doctorate degree in 1989. The International College of Dentists awarded Dr. McCurry with the "Outstanding Achievement" award. While in Dental School, he made the Dean's list 3 out of 4 years and became an OKU member by graduating in the top 10% of his class.
---
Mastership in the Academy of General Dentistry
The Academy of General Dentistry is the second largest dental association in the United States, following closely behind the ADA. The AGD's sole purpose is to advance the value and excellence of general dentistry, and it has successfully done so since 1952. The absolute highest honor that a dentist can achieve in the AGD is Mastership.
To acquire Mastership is such a high honor, in fact, that only 1-2% of all dentists in the country have achieved it. Dr. Kevin McCurry has achieved his Mastership, and it speaks volumes to the quality of dentistry that he offers his patients. Becoming an AGD Master reflects Dr. McCurry's ongoing commitment to provide quality care to his patients through the pursuit of continuing education.
---
---